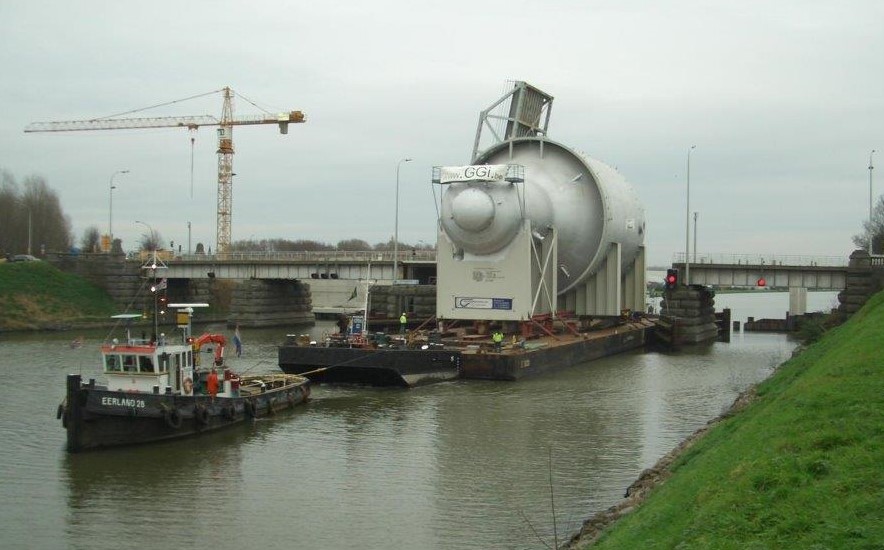 In close cooperation with reliable and renowned partners we can provide you with all kind of services. This for transport of all kind of barges, inland or seagoing, as well for loading and unloading operations, And not limited to:
Tugs and pushertugs
Transport leader(s)
Towmaster(s)
Superintendent(s)
Barge master(s)
Ballast superintendents / ballast engineers
Runners
These activities will be executed out on the most professional way whereby safety and respect for the environment will allways be prevailing.
Ons werkgebied beperkt zich zeker niet tot de Rotterdamse haven. We bespreken graag met u de mogelijkheden.
Looking for a suitable barge and or tug for your upcoming project?
Due an extensive network in the barge world we can source the best technical and most economical solution to make your project succesfull.
Can mediate also for all your barge transport enquiry's, allways searching to the best and economical solution, conventional or with creativity. Thinking out of the box!
Loading and or discharging by means of:
Cranes, port or mobile / Floating cranes
RoRo
Floating / submerging and or docking operations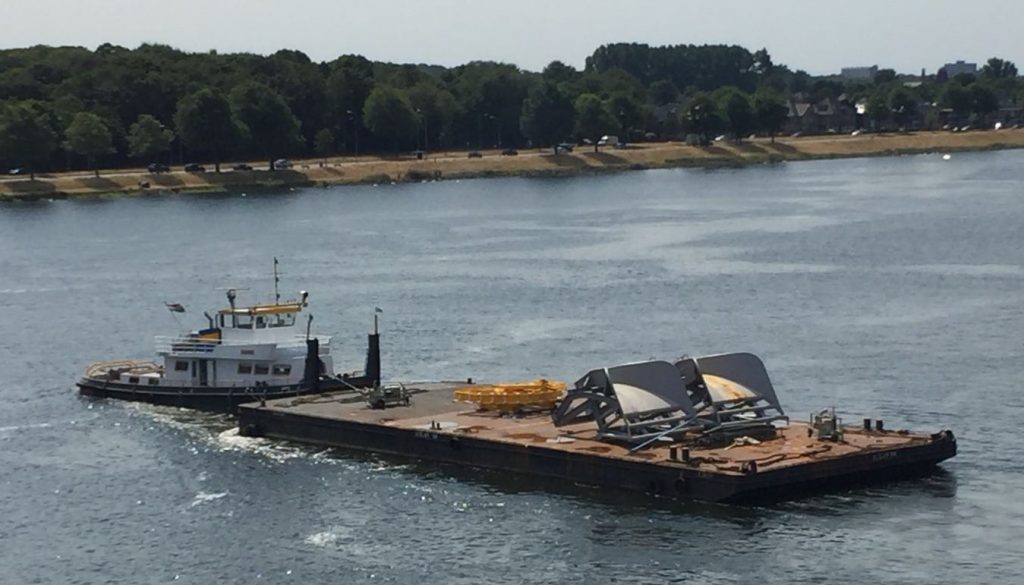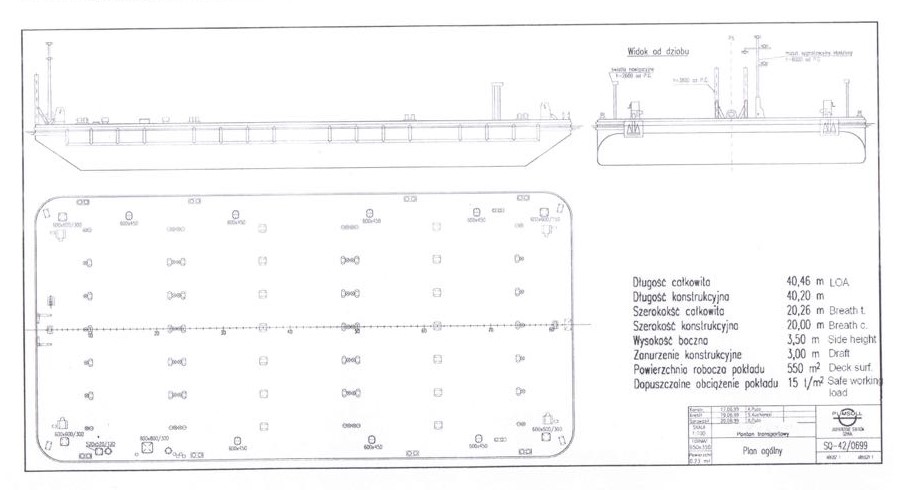 We can be of added value to all your maritime and barge related affairs.
Search the best solution for all kind of transport related challenges.
Through an in depth and decennia long experience, we are able to find a creative solution, off course within the parameters governing by clients needs. Safety and cost awareness are of the essence.
Also available for and not limited to:
Suitability surveys
Owner's or client's / charterer's representative
Site inspections
Barge inspections
Also during maintenance operations at yards or shipyards
Long time experience in the barge and barge related business, commercial and operational in the office environment. But also been involved actively during the works in many roles.
Taking this extensively experience, able to take care of your projects.
Main goal is to approach the project with a practical view on a no nonsense basis.
Important attentionpoints: manage the project from start to end whereby the main goals will be:
Safety
Cost awareness
Deliver on time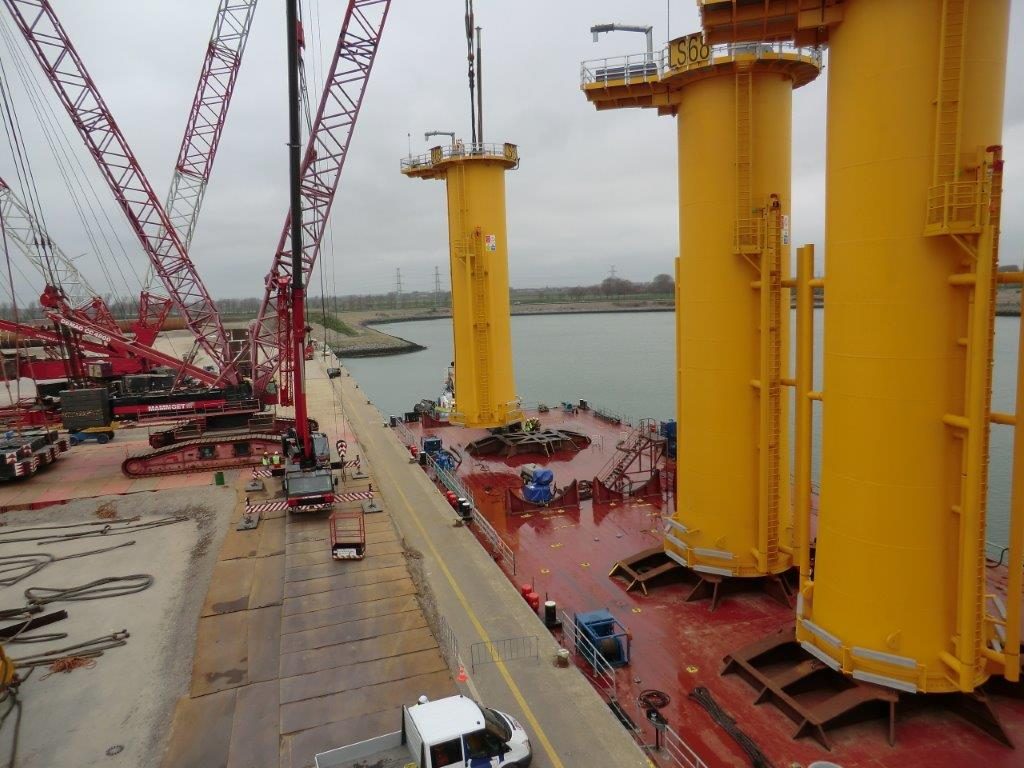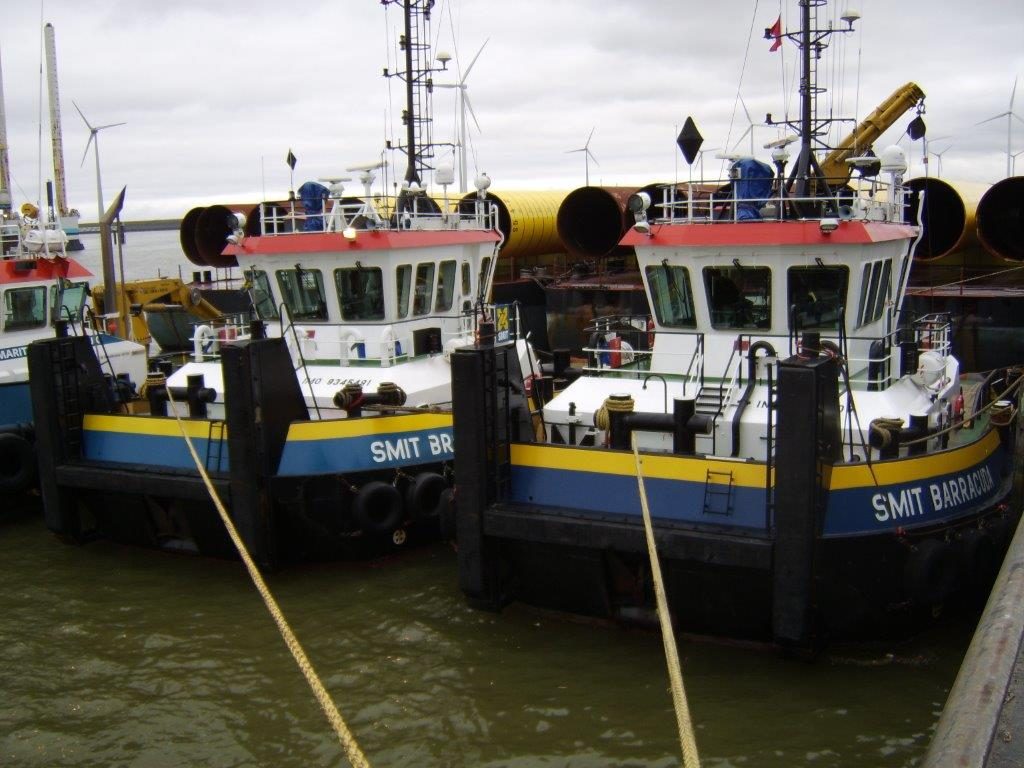 Sales and purchase mediate
Mediating in close cooperation with well known and establishted S&P brokers.

Working for more than 40 years with barges and other vessels can be of added value to your search even if you want to buy or sell.

For your buying request, if we receive the required specifications, we will search the market in depth and source the best equipment at the best value.
Also when you have vesssels to sell, we will do our very best to find the allways already existing but sometimes hard to find buyer.

Can accompany and advise from your earliest request untill the commercial delivery. Off course we can also take care of transport the nominated vessel from and or to a by client's dedicated location.